Traveling is a damn good thing. As I am about to pack my suitcase for a week by the sea, I thought I definitely owe you something and before we head out tomorrow, a Miami blogpost should definitely help you find a nice accommodation for your next trip to the Sunshine State. Wherever we go, I actually prefer individual, design hotels over mass tourism accommodations, so for Miami we chose two places with quite some history. The first one we stayed at is in the very artsy MIMO District (Upper East Side) and goes way back to the 50s. Reopened in 2014, The Vagabond has been restored to its 1953 glory.
You'll find a lot of mid-century modern furniture and some fun kitsch elements as well as a lovely huge pool & bar. We mostly got around by Uber, prices are very reasonable btw., and on Biscayne Boulevard you'll find a Farmer's Market where you can buy local produce and loads of COCONUTS.
The staff at the hotel is more than happy to help you – if you want to have breakfast, make sure to check out two spots nearby: Flavorish (delish breakfast all'americano) and Organic Bites. There's a lovely restaurant in the hotel (welcome back to the 50s), but if you want to grab a little bite nearby go for Venezuelan streetfood: Try DOGGI'S AREPA BAR next to the hotel. OMG, what a treat!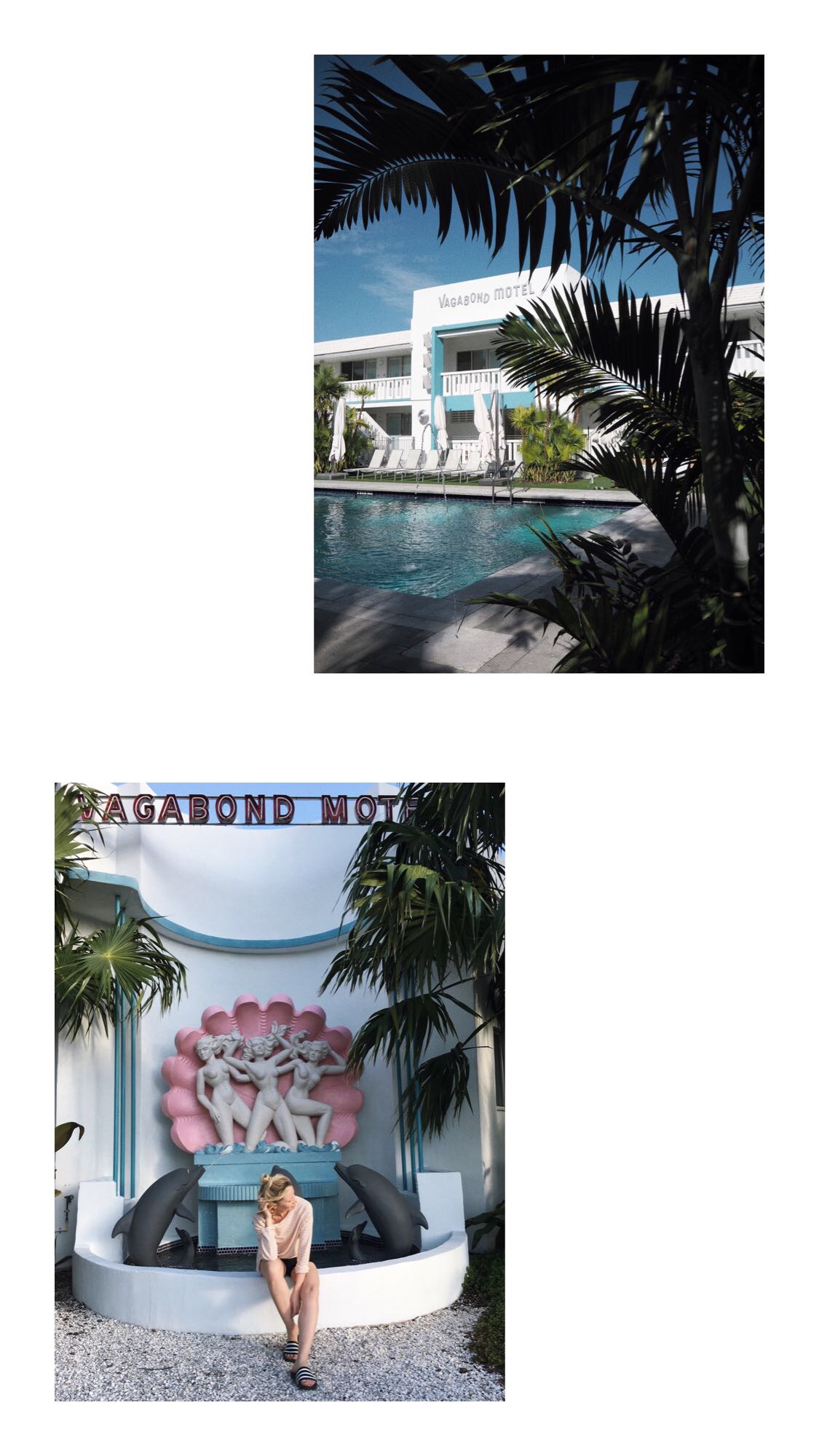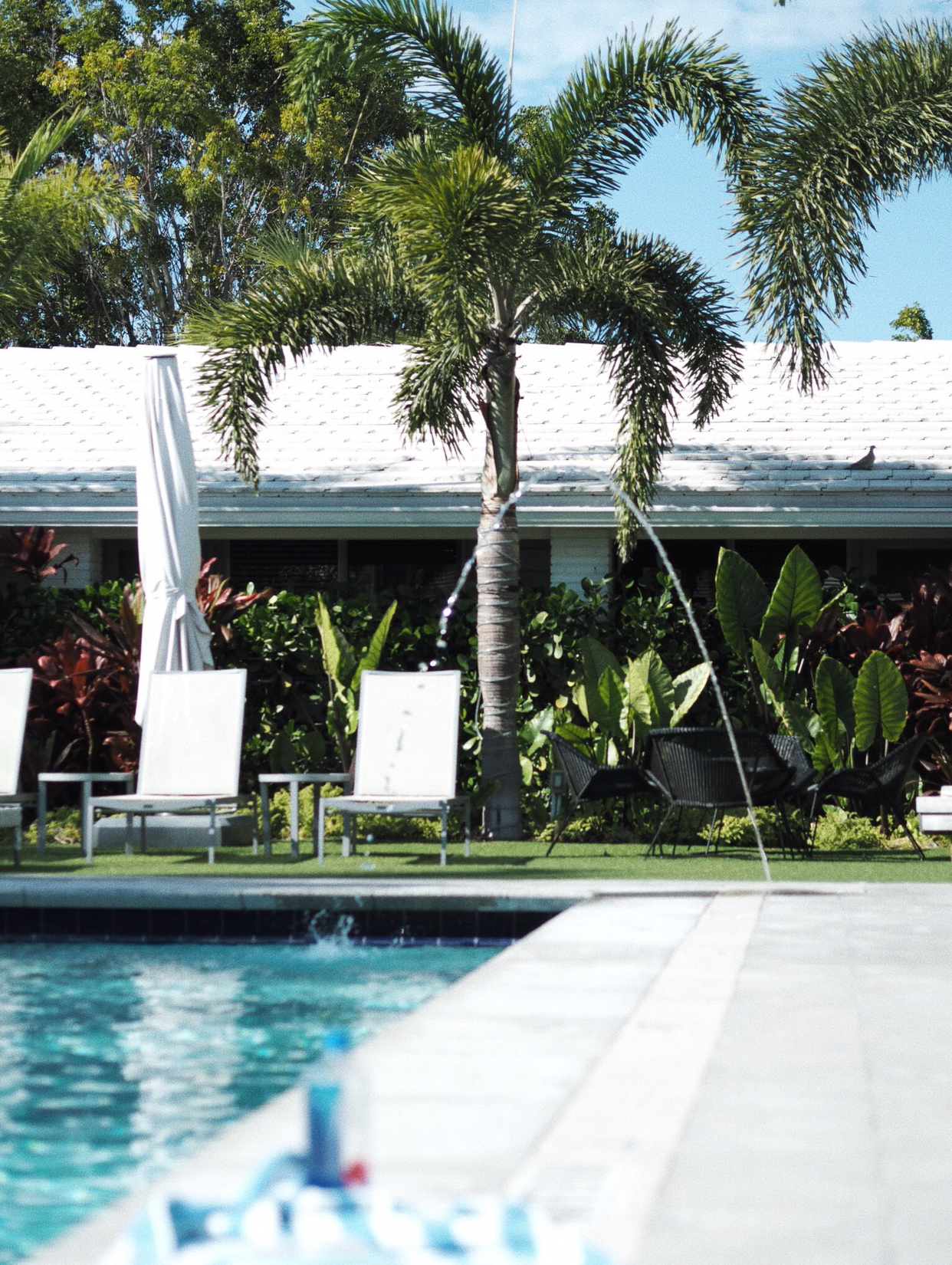 Second off we decided to spend some time by the sea. Miami Beach is a very beautiful but also very busy place, so staying there we wanted as much comfort as possible. And quiet. Needles to say that during spring break literally no place in Miami Beach is near to being a quiet one, but we found a little treasure: The Gale is a beautiful and rather understated hotel compared to the mega-hotels nearby. It goes back to 1940s art deco era and is owned by an Italian family. A selection of vintage black-and-white-framed photos spread around the lobby and the rooms give you the ultimate flashback to Miami's golden age.
Since the rooms are rather small, we decided on booking a suite and were very well off. Located in the building across the street the suite offered everything from jaccuzzi bathtub to private balcony and heated toilet seats (wouldn't have needed that though, but you know what – if you have it, it's hard to resist – haha!). Oh, and have I mentioned the rooftop pool with its magnificent view and that it sees the sun all day?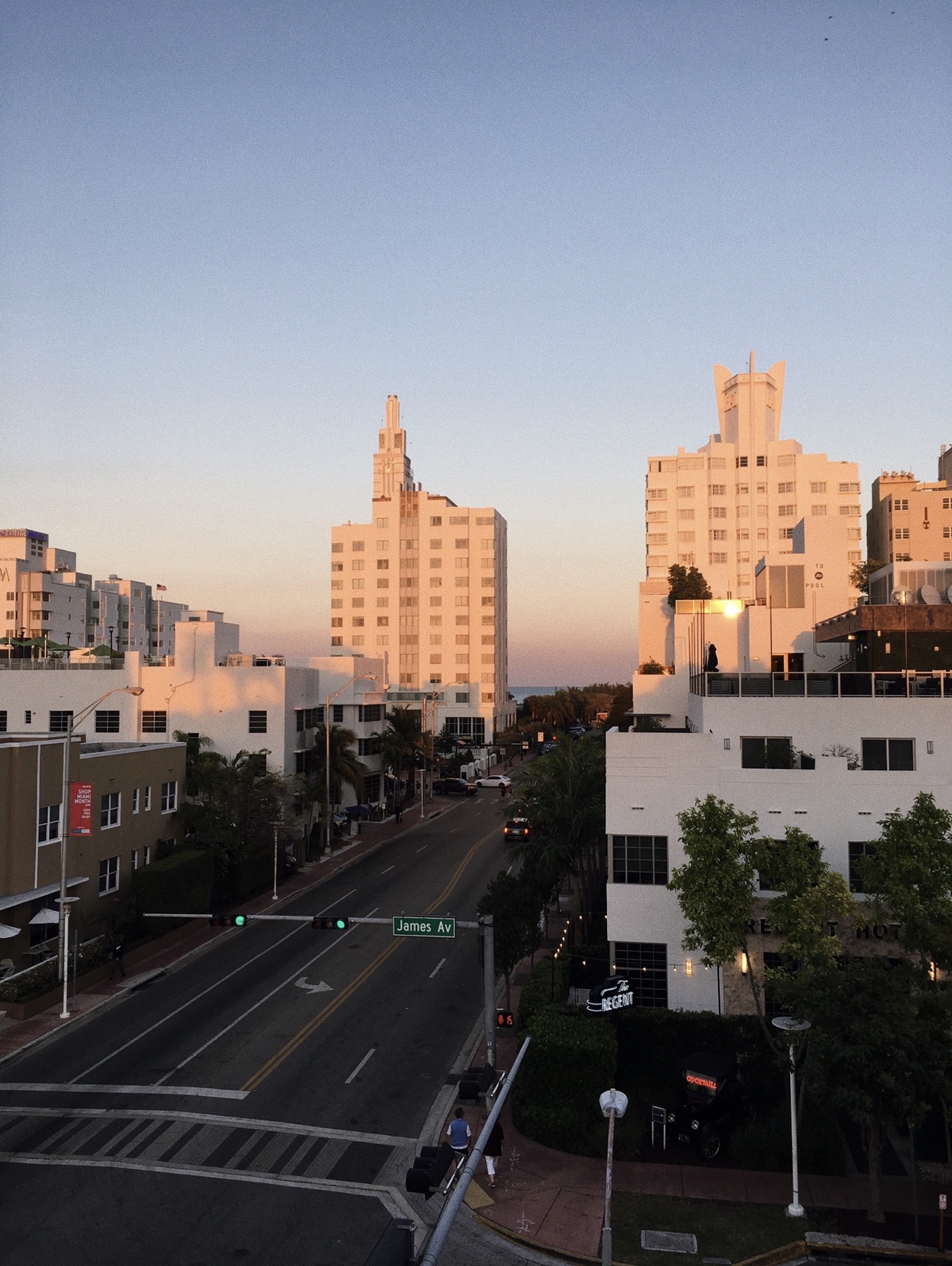 Located around 100 meters from the sea, it's the perfect spot for a little beach time. Make sure to check out the Botanical Garden nearby and get yourself a manicure at Wallgreens across from the hotel. Yes, ladies, gotta treat yo'self and I mean: 12 Dollars for a manicure is quite the deal.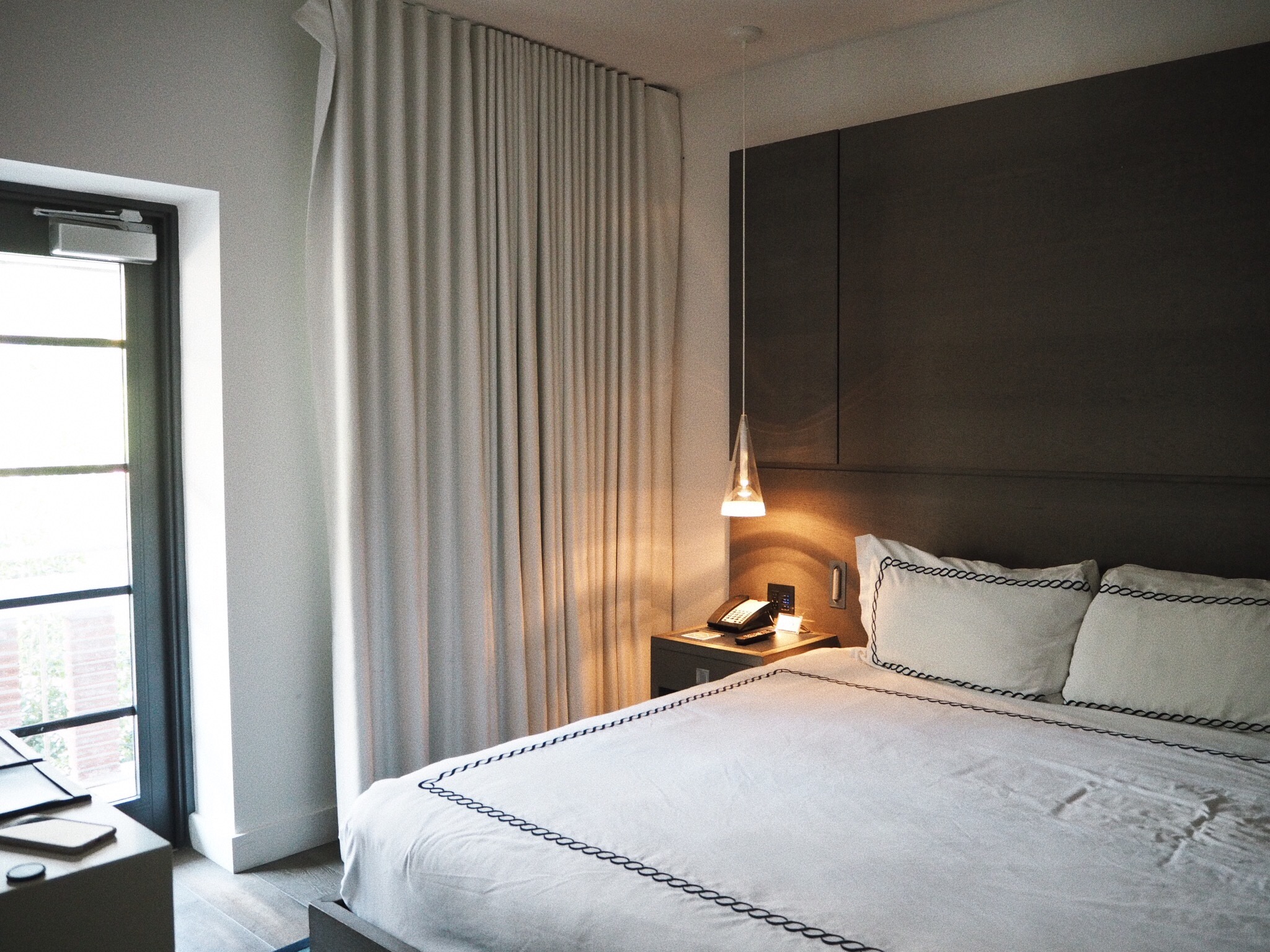 Of course in Miami Beach you have a quadrillion options for eating out. We booked breakfast in the hotel (best if you want to head out early for a run at the beach!) and went to places like Pura Vida: They literally have the BEST bowls in town.
---
Anzeige wegen Markennennung.