Ich habe es definitiv nicht mit Neujahrsvorsätzen. Schon gar nicht mit diesem New-Year-New-Me-Geplappere. Und trotzdem werde ich ein bisschen sentimental, wenn ich daran denke, dass wir alle bald in ein neues Jahrzehnt gleiten werden. Gemeinsam. Ihr, liebe Leserinnen, und ich, und ganz ehrlich? Eigentlich wollte ich hiermit nur danke sagen. Danke, dass wir den Weg gemeinsam gehen. Ich hoffe, euch auch 2020 und darüber hinaus ganz viel Inspiration für ein motiviertes, gesundes und vor allem ein erfülltes Leben zu bringen. Ach was, das macht ihr schon ganz alleine, das mit der Erfüllung. Für alles andere darf ich zumindest ein wenig Anreiz liefern. Ich freue mich darauf!
I had the epiphany that laughter was light, and light was laughter, and that this was the secret of the universe.
Donna TartT, The GoldFinCH
Viele schöne und glückliche Momente im kommenden Jahr für euch!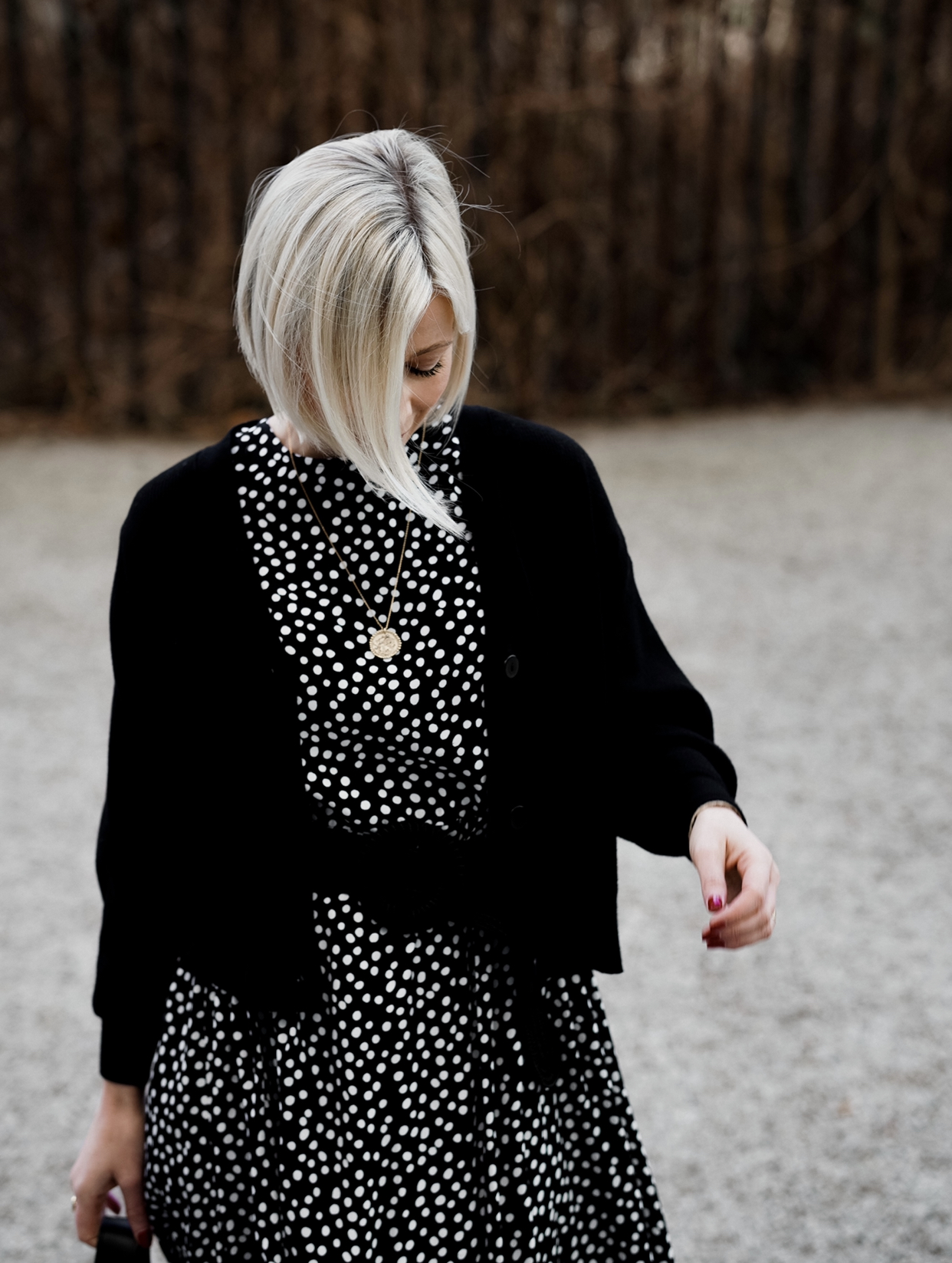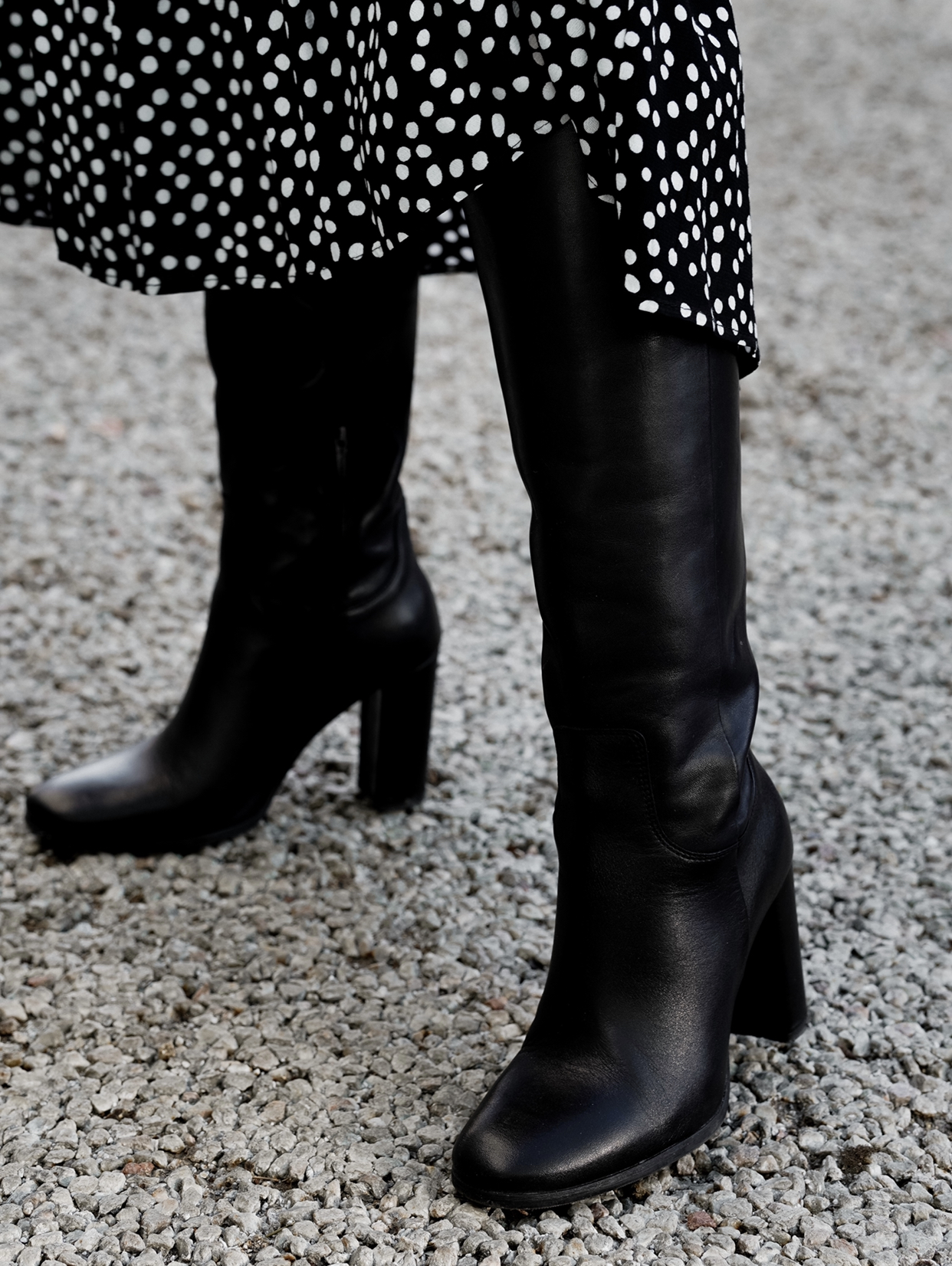 Kette "Verseau": Maje // Boots & Tasche: CCC // Midi-Kleid: Zara // Cardigan: & Other Stories // Taillengürtel: Mango
*Dieser Beitrag enthält Affiliate Links.